BIO
Developer. Designer. Investor.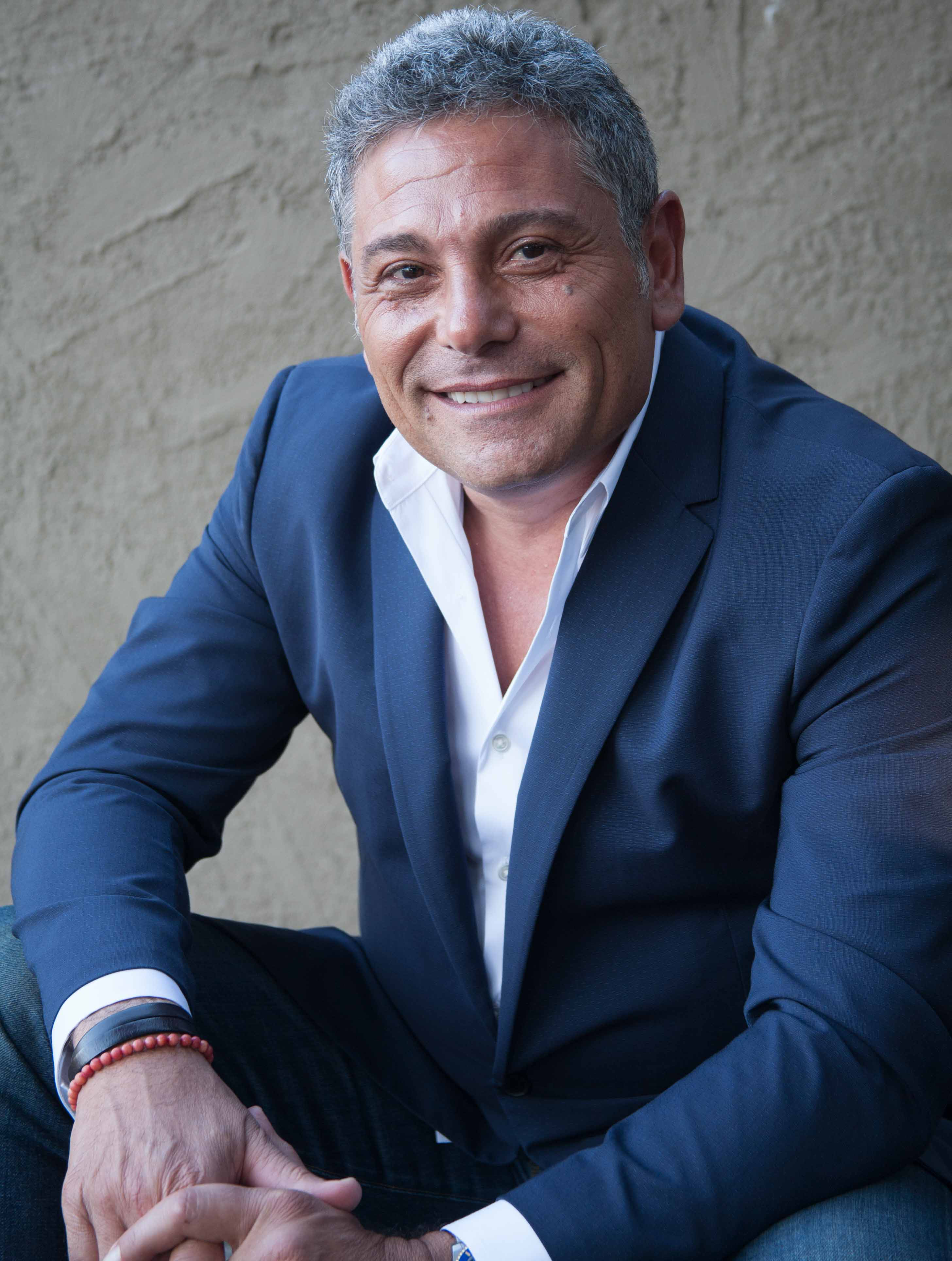 Antoine Azouri is an American businessman. He is a developer, designer and investor.
Shafik Antoine Azouri was born into a practicing Maronite family in Cairo, Egypt, the son of a father of Lebanese descent and a mother of Italian-Austrian descent.
At the tender age of 18, Antoine emigrated to the Unites States with hopes and dreams of achieving great things. He cut his teeth in the fashion industry and enjoyed many small successes. Soon after, he took an interest in interior design and eventually began designing his own line of furniture which quickly became wildly successful.
Today, Antoine primarily invests in and develops luxury spec homes. His homes have been featured on the hit television series Million Dollar Listing. With a pipeline of projects in progress, Antoine is currently working to expand his repertoire to include exclusive communities with futuristic concepts.